BUY DIRECT AND SAVE
We give you the best tyre for your dollar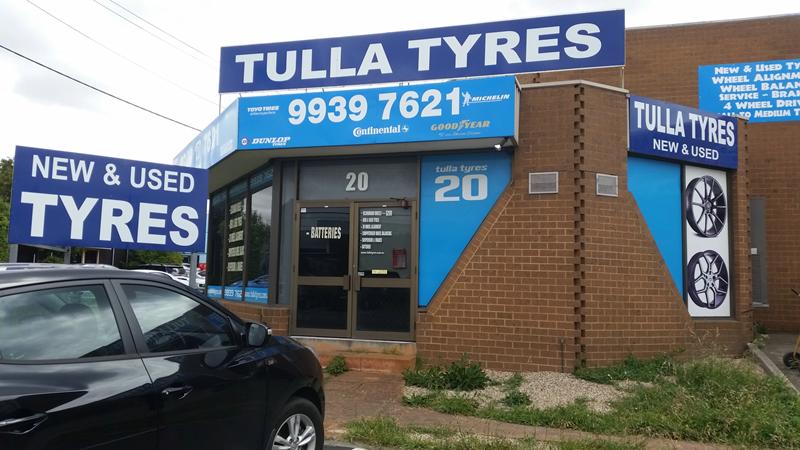 NEW OR USED TYRES & MAGS
We have a huge range of new and used tyres at incredibly cheap prices. Compare our prices and you'll be pleasantly surprised. You will also be assurred of the best service with over 15 years in business.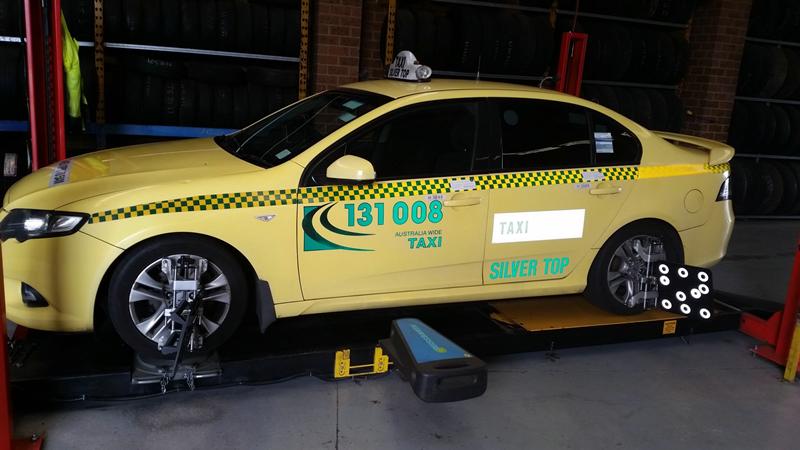 WHEEL BALANCE & ALIGNMENT
It's one thing to have your new wheels and tyres but it's another to have them balanced and aligned to maximise their usage for many thousands of kilometres. You're in safe hands with TULLA TYRES.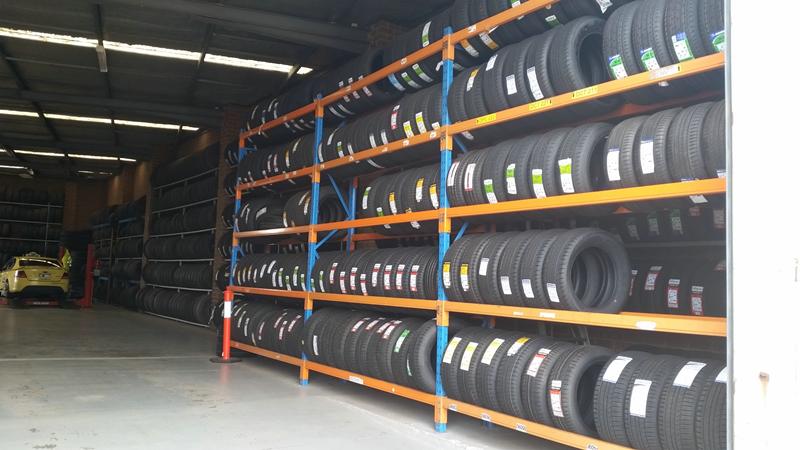 BRAKES, SERVICING & REPAIRS
Did you know that we not only look after your tyres and wheels, but we also do car servicing and brakes. So why not get it all done under the one roof, servicing, brake reline/machining and more. We can help.
Great prices and service. Sam is fantastic to deal with. Recommended!
Not only tyres. I get my car serviced here too and the prices are very competitive.
I get my taxi done here and Sam and the team are excellent!
Sam looks after my taxi fleet. Great service and excellent prices.